Sending money over the Internet can be a stressful and potentially risky process if you don't know what is going on. We've tried to make the process as simple and as stress-free as possible. If you need to send us a payment, you can mail us a cheque to the address indicated on your invoice. Alternatively, you can put your invoice number in the Item Description box below and the amount you wish to pay before hitting submit. We use the same secure banking software that Ebay uses to ensure a safe and easy online transaction.
Making a Payment – eTransfer
Interac e-Transfer is a simple, convenient and secure way to send money directly from one bank account to another, without sharing any personal financial information. To get started, log in to online or mobile banking at a participating financial institution. Fill in the required information for Bridgewater Media Services and follow instructions to complete the transfer. Our email address is sales@bridgewatermedia.ca. A security password/answer is not needed as we subscribe to auto-deposit.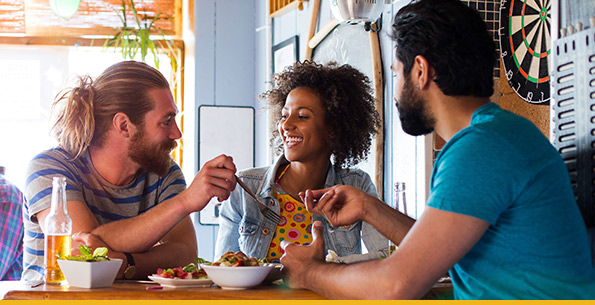 Convenient
Transactions can be conducted anytime, anywhere via online or mobile banking.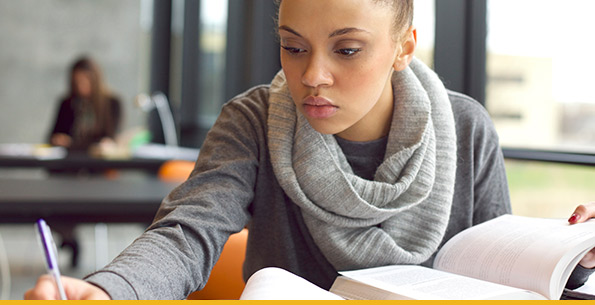 Easy
Only a recipient's email address or mobile number is required to send money. No need to set up new accounts, user IDs or passwords – you're already in online banking!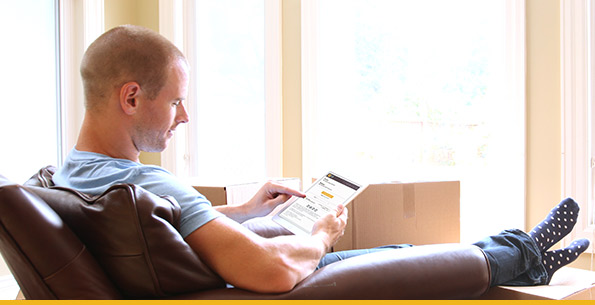 Secure
Money is transferred directly between financial institutions – without sharing any personally identifiable financial information.
Making a Payment – Credit Card or Paypal
If you wish to make a custom payment, please use the form below. Upon successful payment, you will be returned to a page on this website that confirms your payment. If this does not happen then please contact us immediately. Simply enter the details of the payment (Invoice number or description of service) and then the dollar amount (e.g. $37.30); amounts are in CAD and should match the invoice sent to you. When you click "Submit" you will be redirected to Paypal; please check the amount in Paypal before continuing with the order.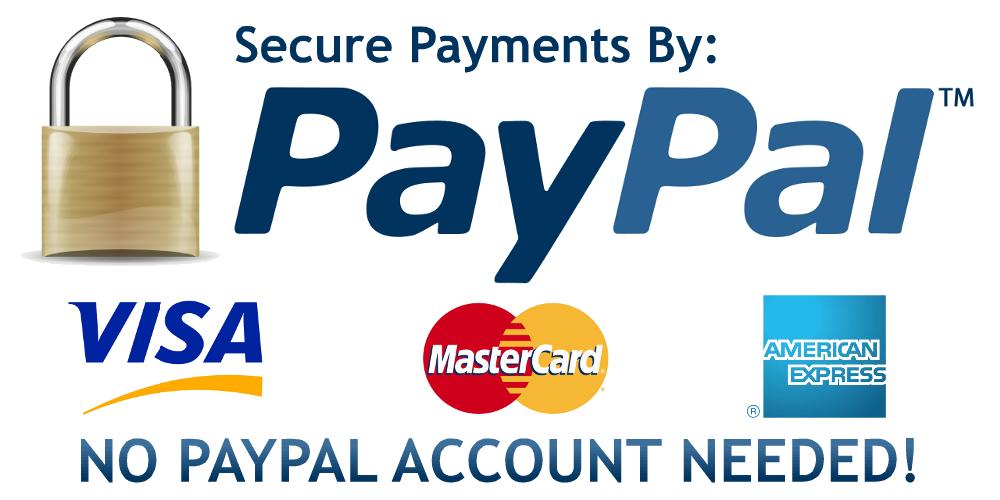 *Please Note: We apologize, but due to aggressive banking fees and exchange rates, a 3% "tax" charge will be added to the total cost of your invoice and show up as tax when using this form. Payment by Interac eTransfer through your bank is highly recommended and can be made payable to sales@bridgewatermedia.ca instead.