Features Included with
Every Domain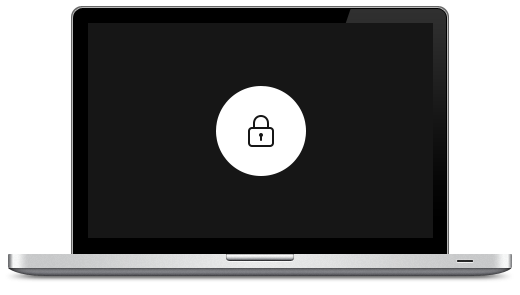 Your personal information is safe with us.
As soon as you register a domain name, your personal information is displayed in a public directory. Hackers and spammers often use this to create email lists and steal domains. Harsh, but true.
All domains registered through Bridgewater Media Services are private. We replace your name and contact details with our partner company and no one ever sees this information but us. You may sleep better knowing your personal information isn't on display to the whole world.
Get a Quote Now
We will be happy to help you pick the best domain name and package for your website.