Premium Managed Hosting
At Bridgewater Media Services, we realize that you are not a web expert; that's why you came to us. We want to offer a completely hassle-free experience, so you can focus on running your business and doing what you are good at, and leave us to running your website – something we're good at.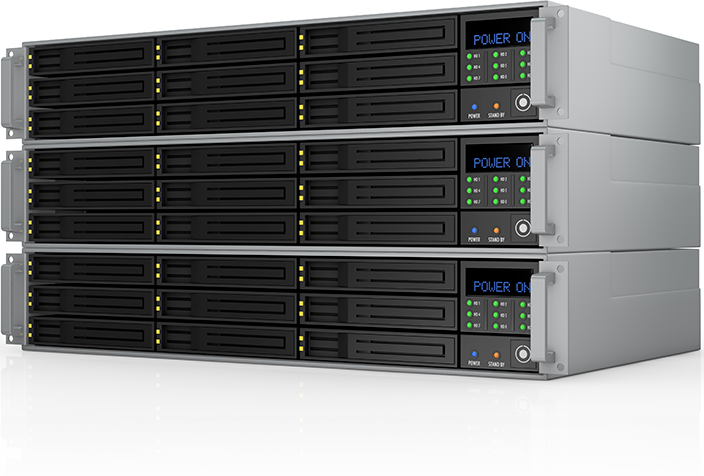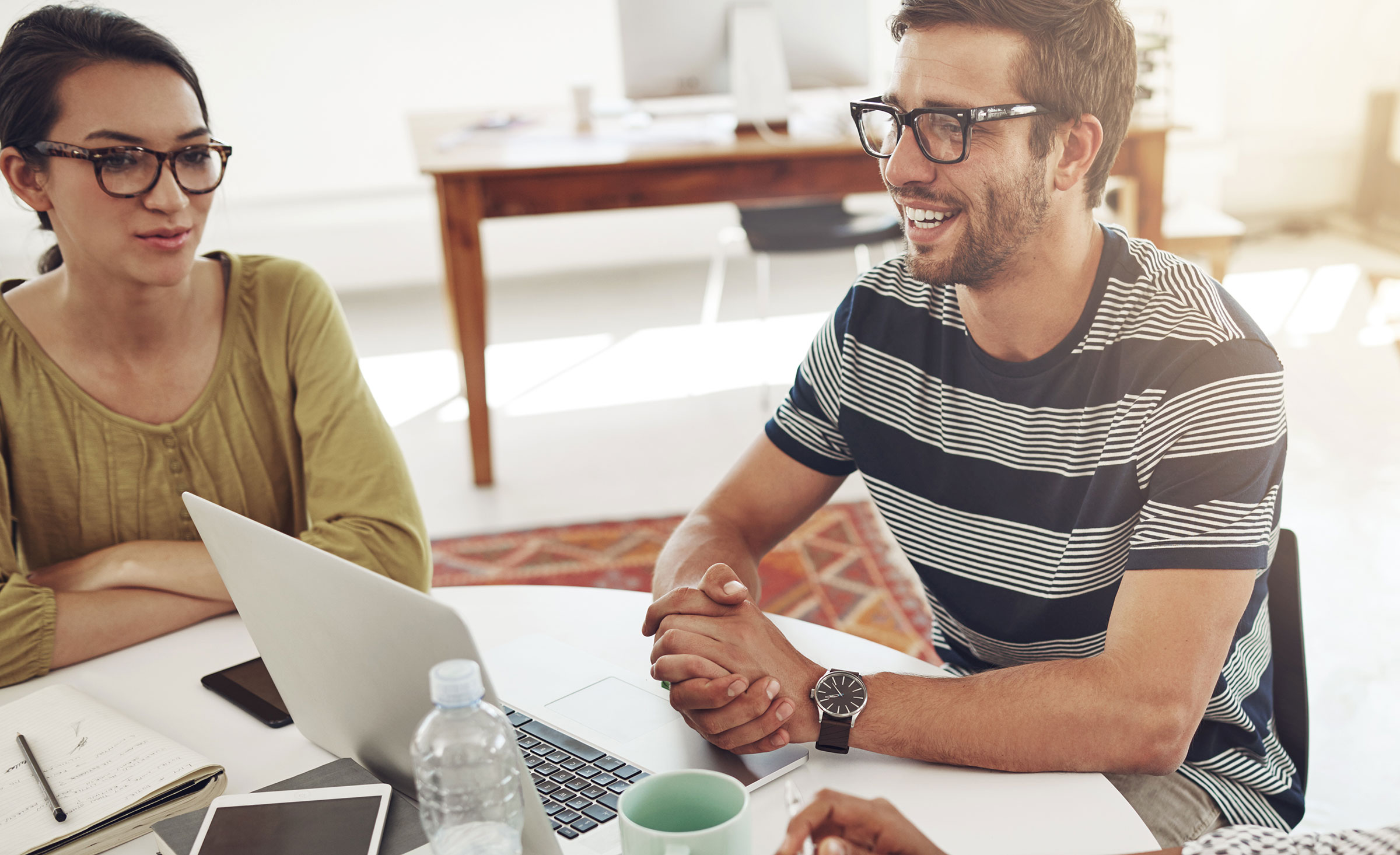 Philosophy
We believe simple is smart when it comes to creative design styles. No flash and clutter to distract site visitors. We design sites to guide users to the detail we need them to see. We have a less is more philosophy.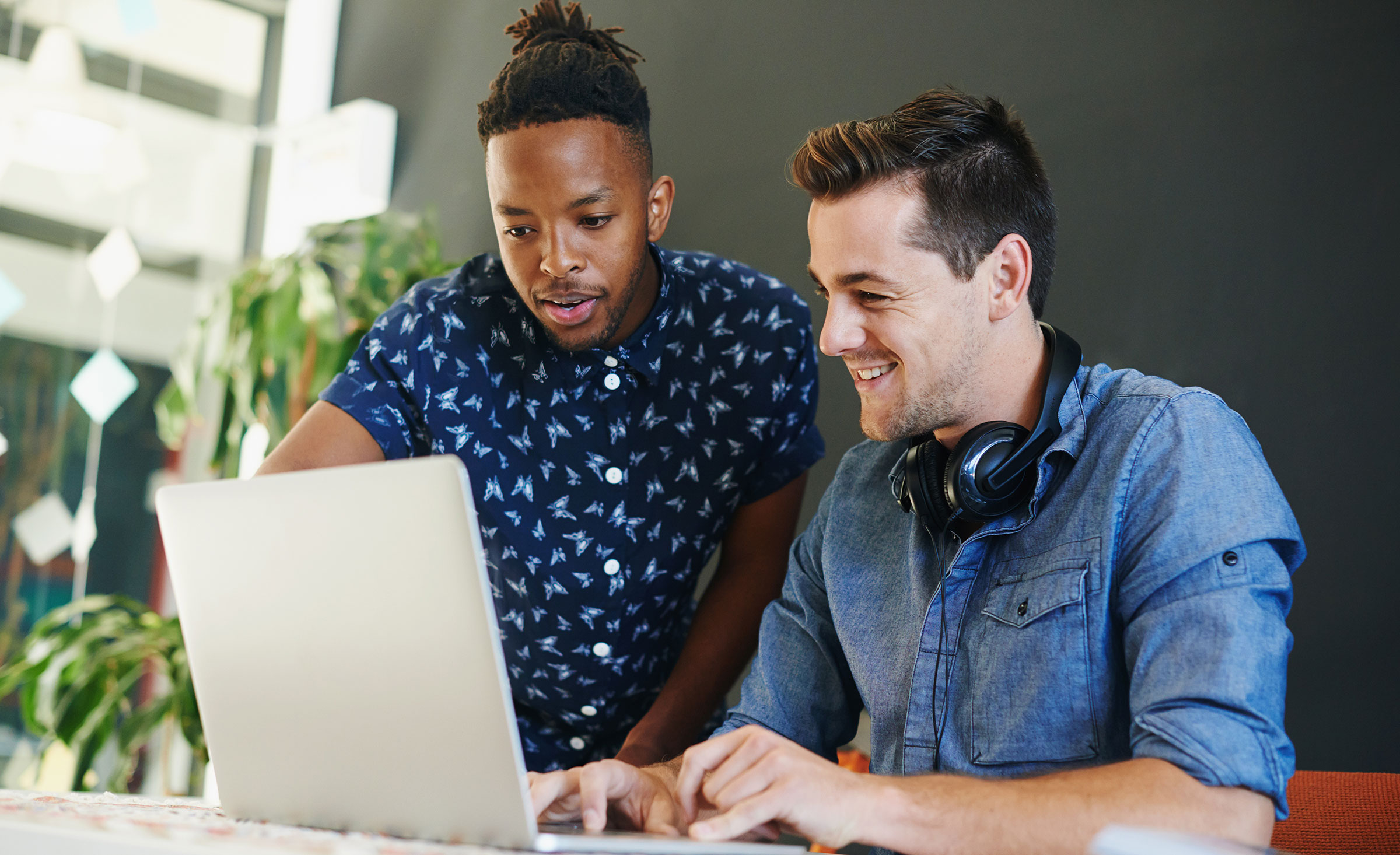 Technology
Our unique design process keeps everything on track. No stone is left un-turned, no skipped steps and no business critical objectives missed. It is this layered approach that provides the foundation for every project.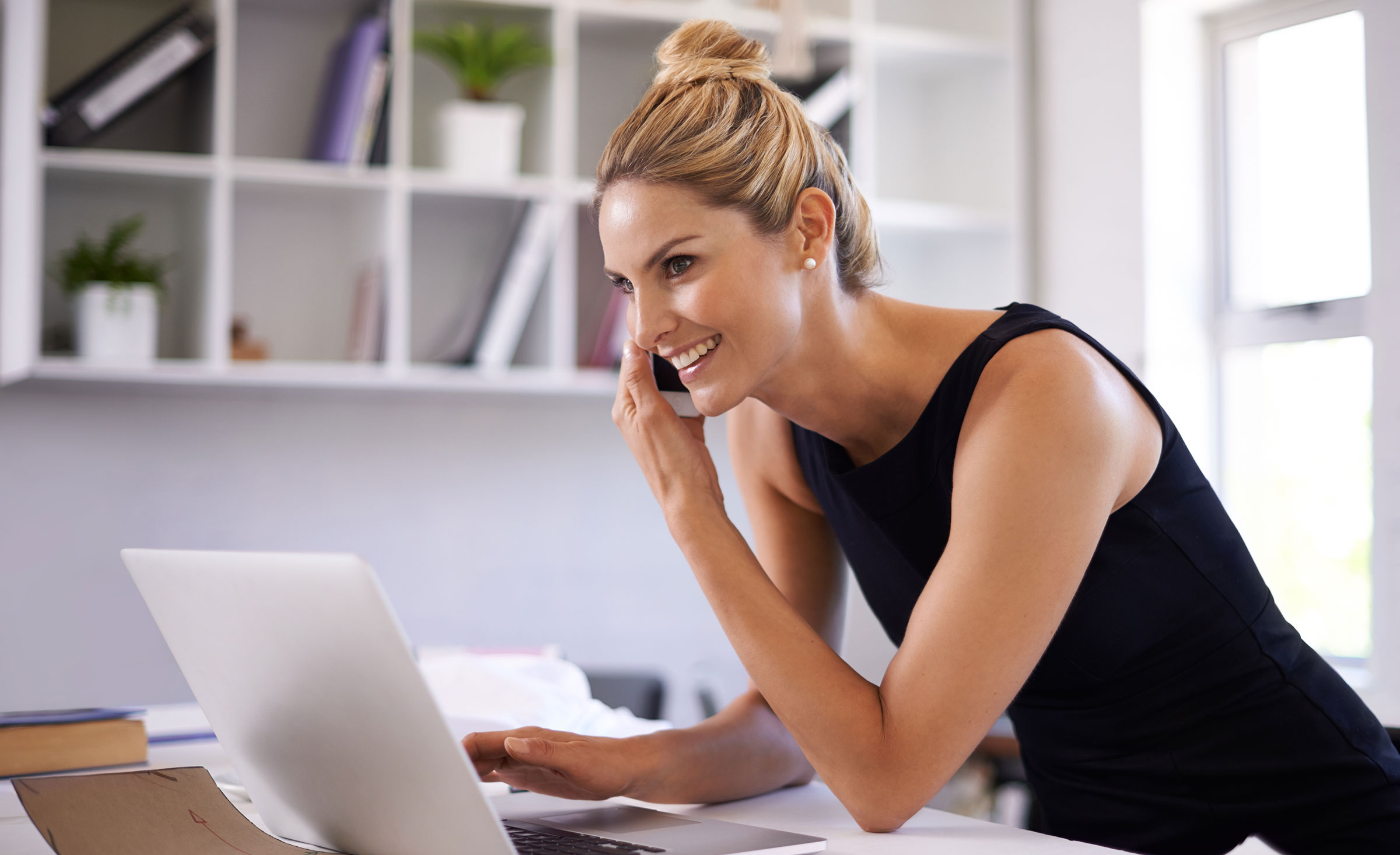 Performance
Performance web design is what we're all about. We know that seconds count and 3-4 seconds can make the difference between gaining a new opportunity and missing an important sale.
Take the worry out of your website
Managed hosting means we take care of the details. You pay the bill, and we take care of everything else for you. Here are some of the features of our hosting packages:
Blazing Fast Speed
Domain Name Renewal
Bandwidth Control
MySQL Databases
Virus Protection
Automated Backups
Personal Support
Knowledgeable Staff
Email & FTP Accounts
Website Updates
SSL Certificates
World-wide Services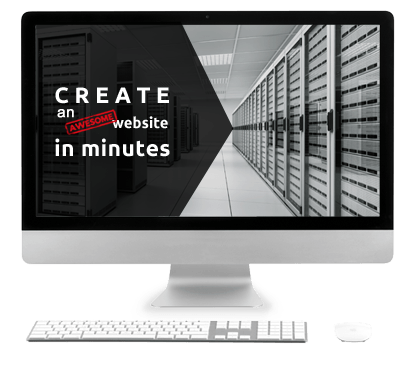 Talk to a dedicated hosting
specialist today