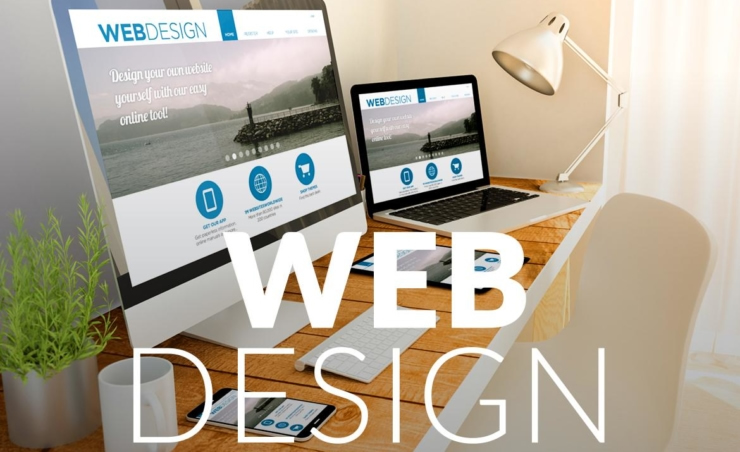 We deals with web solutions that build businesses. Get online fast with a website designed to suit your needs!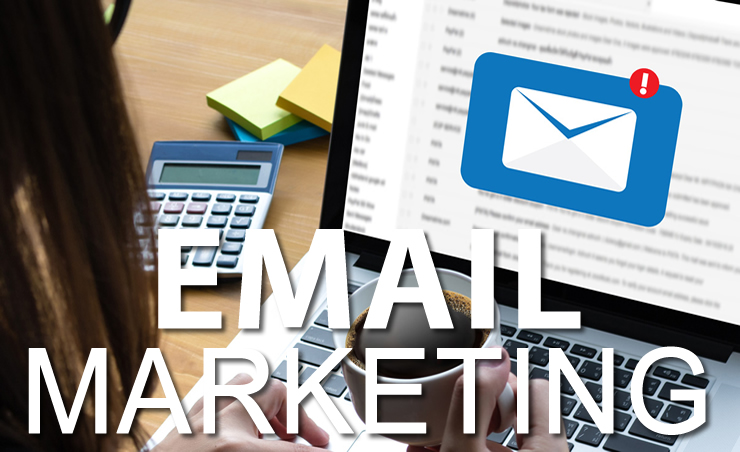 People rely on email. Send emails that get delivered just when your contacts are most likely to engage.
Why Choose Bridgewater Media Services
We're on a mission to do things better. At Bridgewater Media we are committed to continually evaluating and improving – ensuring that we're always firmly ahead of the competition, and even more importantly, providing our clients with everything that they need to be successful.
What Our Customers
Have To Say
Working with Jeff was better than expected and we had really high expectations. He is an incredibly talented computer guy but what really makes him stand out is his work ethic and his ability to adapt to new problems that always seem to pop up. Time after time, and without us asking, he added enhancements and improvements that resulted in a better end product for us and our clients.
"Moving our website to be managed by Bridgewater Media Services was the best business decisions we have ever made. Keeping things local was important and Jeff knows what he is doing so we can focus on our own business."
"I have recently implemented two Websites with Bridgewater Media Services and the support offered by Jeff and this team has been the most responsive, helpful and easiest to work with group that I have encountered to date.  I will surely recommend Bridgewater Media in the future."